The Man Who Killed Belle Gunness (Part 1)
November 19, 2019 @ 7:00 pm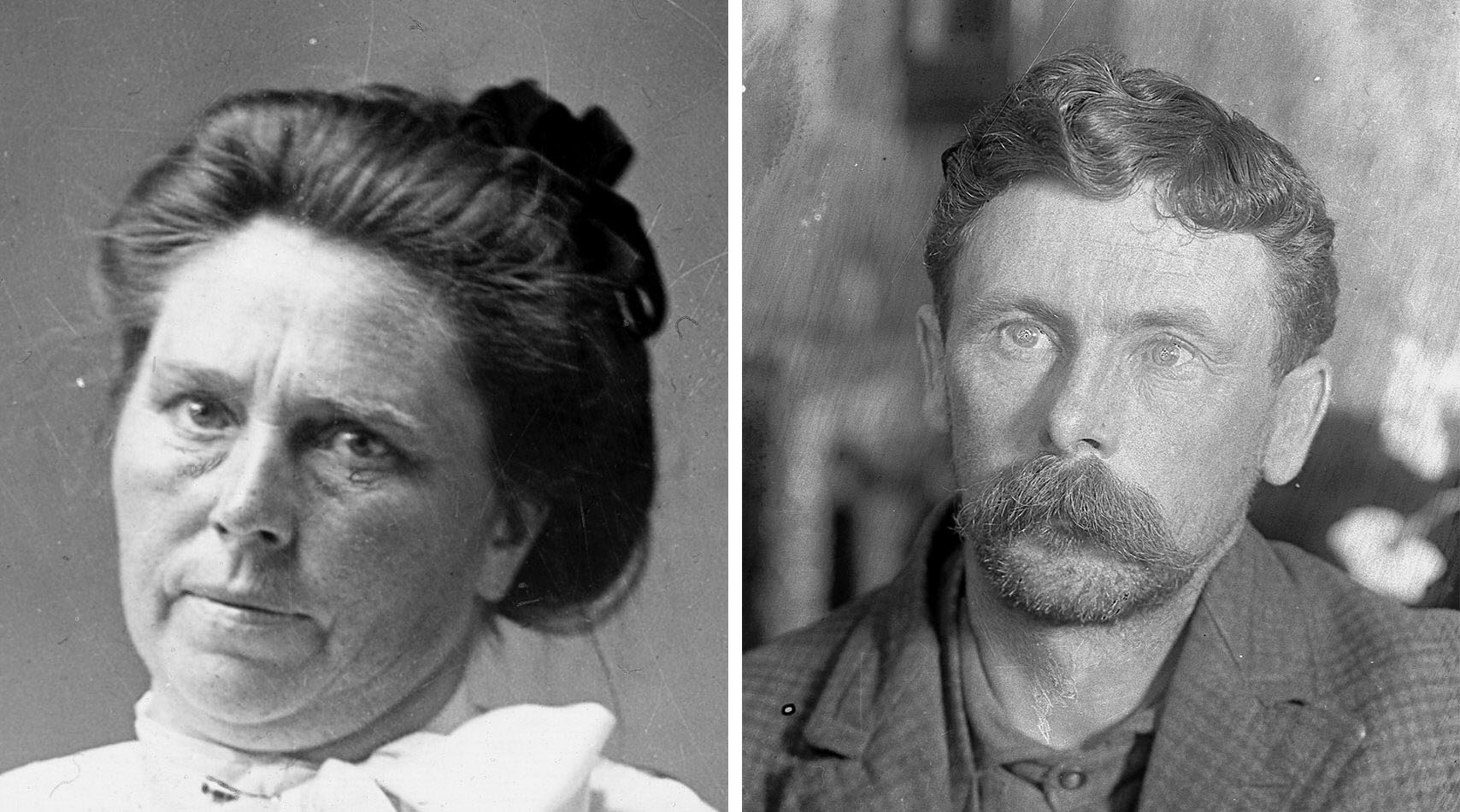 On Tuesday, November 19, 2019, the La Porte County Historical Society will host the program "The Man Who Killed Belle Gunness (Part 1)" presented by La Porte County Historical Society Board member Judge William Boklund. The program is free to the public and will begin at 7:00 p.m. at the Museum, 2405 Indiana Avenue, La Porte.
Often when the story of Belle Gunness is told, it ends abruptly after the discovery of her crimes, leaving unexplored the great mysteries of the case. Did she die in the fire, or did she get away?
Was she murdered by Ray Lamphere, or did she poison another woman and place her corpse in the cellar? Some of these questions may never be completely answered, but we can determine if the prosecutor proved his case beyond a reasonable doubt.
In this program, Judge Boklund will pick up the story where others have left off, examining the sweeping madness that spread through the country after discovery of the Gunness crimes, and the things that made the criminal investigation and jury selection almost impossible. He also will take a closer look at the testimony of the four doctors who autopsied the bodies that were recovered from the cellar. Their testimony was the only evidence the prosecutor had that could have proven that the adult body in the cellar was that of Belle Gunness, and that she had died as a result of the fire. Judge Boklund will share these and other new insights into the Gunness mystery!